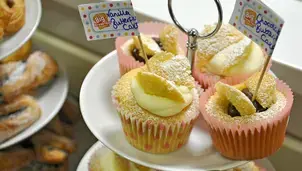 You can change lives - set yourself a personal challenge, celebrate a special occasion or organise an event with your family and friends.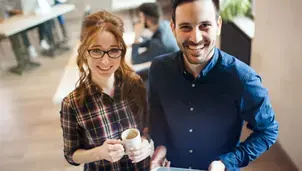 If you want to do fundraising at work and need inspiration, check out some of our ideas.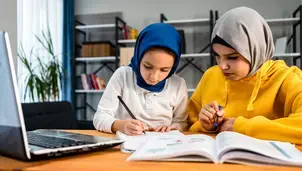 Get your class or whole school involved in fundraising for the Asthma + Lung UK with lots of ideas, tips and resources.
We can help you with your plans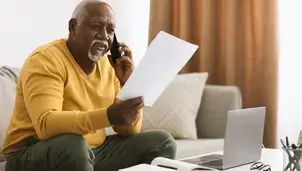 Let us know about your plans or discuss some ideas - we're here to help and look forward to hearing from you.
Useful fundraising info + resources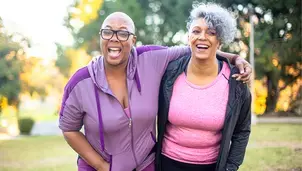 Whether you're organising a bake sale, a sponsored walk or a pub quiz, here's everything you need for your fundraising event!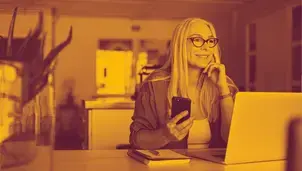 Find out about the different ways you can pay in your collection or fundraising to us.