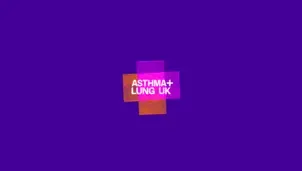 Get advice on how to care for someone with a lung condition, including practical and emotional support you can give them, and any equipment that can help at home.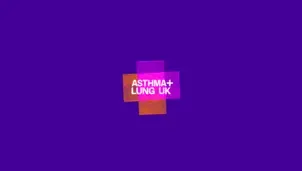 Find out how you can get a break from caring, and how to make sure you're staying as well as you can physically and emotionally.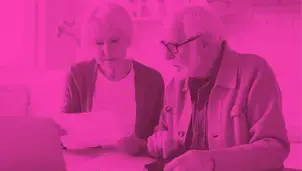 Find out more about the support you can get if you have to take time off work, or if you need to care for someone full time.