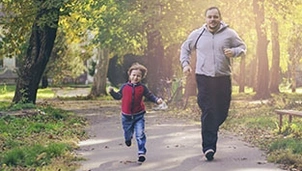 Find out why exercise is good for your lung condition. We also have information about the different types of exercise you could do.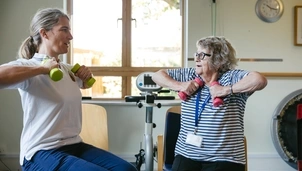 Find out why a course of pulmonary rehabilitation can help you to live well with your lung condition. Also find out how to get a referral to pulmonary rehabilitation.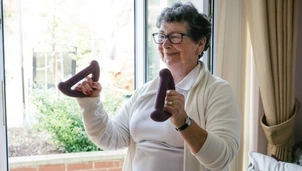 Find out how to stay motivated and reach your exercise goals. Use our exercise handbook to track your progress and write down your goals.