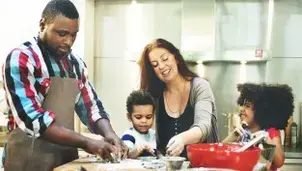 Find out why eating a healthy diet is important for managing your lung condition. We also have information on what vitamins you should take.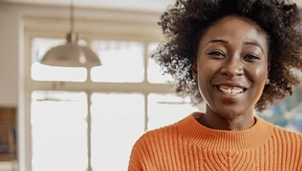 Find out what to do if you've gained weight or lost weight while living with a lung condition. We also have advice on what a healthy weight is.
Find out how to deal with some of the common issues when eating and drinking with a lung condition and where to get support and help with food shopping.