About severe asthma
Find out what severe asthma is and how it's treated
Managing your severe asthma
How to manage and look after severe asthma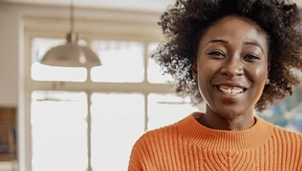 Find out the simple things you can do yourself to manage your severe asthma, alongside working with your healthcare team.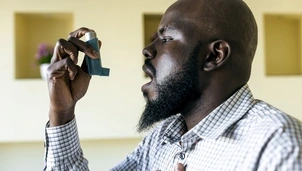 If you have severe asthma, you might find yourself in A&E with your asthma often. These ideas and tips can help you get the emergency treatment you need quickly.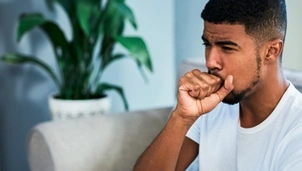 There are lots of ways to keep track of your symptoms and it's a good way for you and your doctor to manage your severe asthma better.