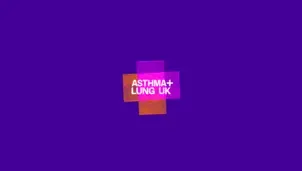 Babies diagnosed with BPD have usually had breathing problems from birth. These usually get better with time.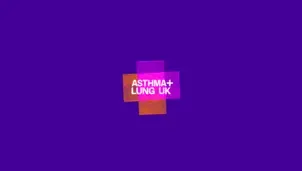 If your newborn has been treated with oxygen or on a ventilator and has BPD they may have difficulty breathing and other complications later on.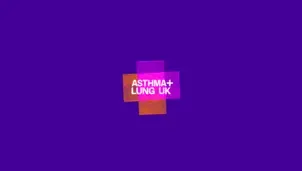 Infants with mild BPD may not need any special treatment except oxygen. Others may need help.